October 2021–May 2022
In this offering, we will provide leaders with the necessary space to deeply reflect among colleagues with shared levels of responsibility at their sites. We will also provide different ideas and models of practicing wellness in the midst of even the busiest day. Together we will develop a critical resilience as we focus on self-care as collective care.
October 2021–May 2022
This professional learning community will engage educators around planning for the implementation of place-based ethnic studies programs to support critical engagement of curriculum, analysis of systems of oppression and movements of resistance, and action taking; this while exploring identity and positionality of teachers through curricular content and partnership with community members.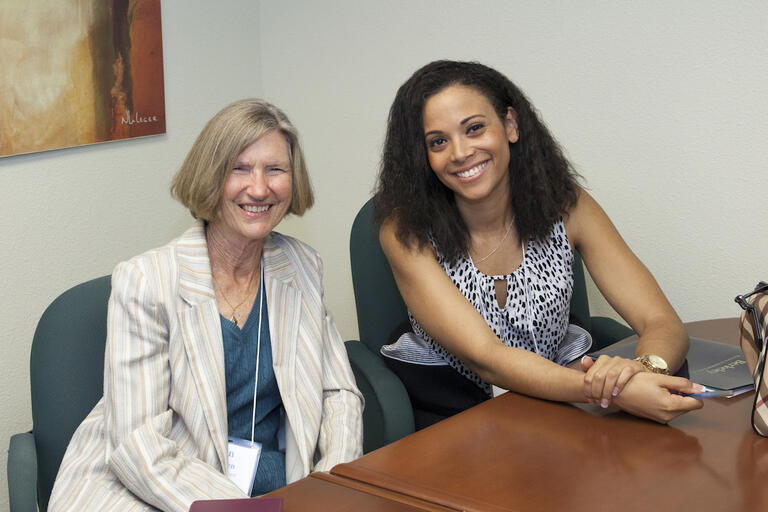 This program is currently full, but applications received on or after September 13, 2021 will be added to a waitlist for future availability.
Leadership Coaching is designed to build the capacity of site administrators, systems leaders and full-release teacher leaders who are committed to equity and growing  a culture of deep reflection in their institutions with a focus on equitable outcomes for each and every student.