Graduate School of Education
The University of California, Berkeley, is home to a diverse group of students and faculty joined by their common interests in understanding and improving the complex world of education.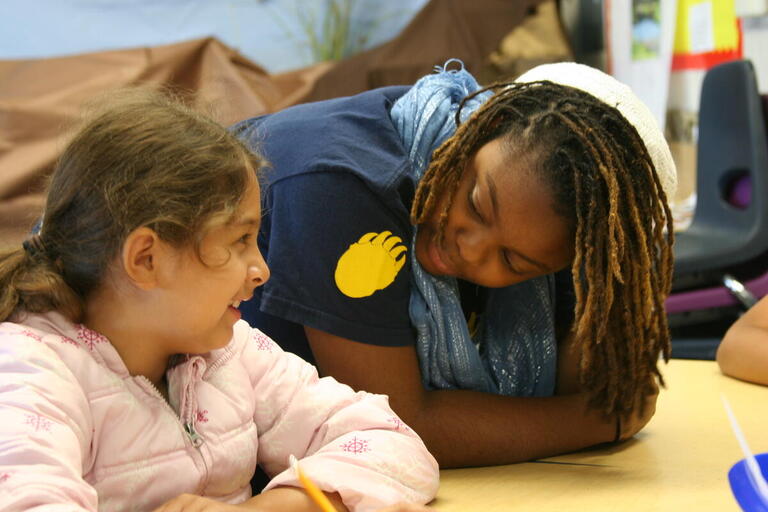 Intensive teacher training institutes, and new communities of practice designed to strengthen writing skills of students classified as 'English learners'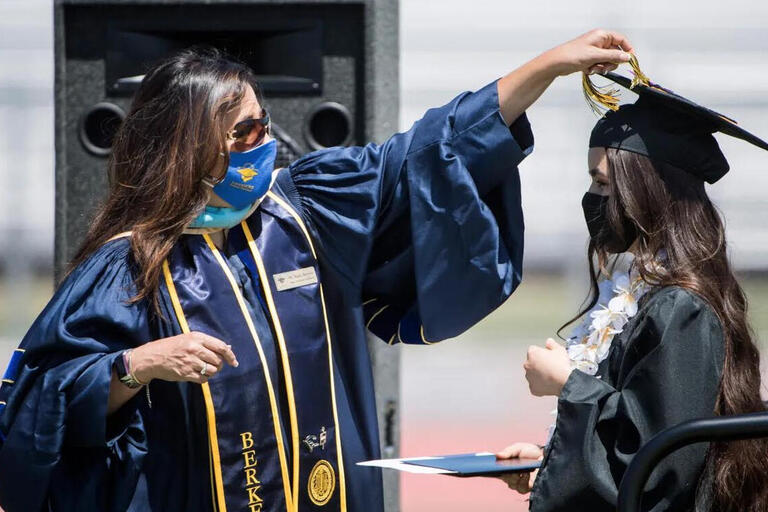 Veteran superintendent shares why she's passionate about public education, and the benefits of a Berkeley education.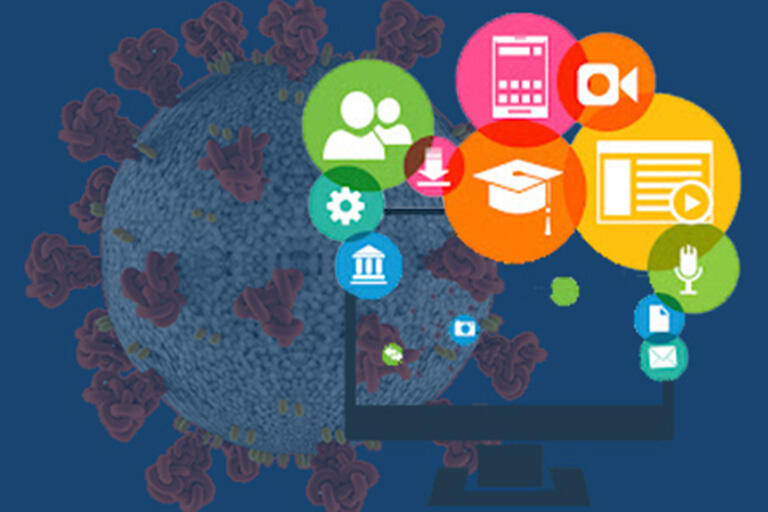 Prof. Zachary Pardos's analysis shows Berkeley's students, faculty resilience amid the COVID-19 global pandemic.
Professional learning opportunities for school system leaders to be available fall 2021 at no cost to participants.
Congratulations to these students, faculty, and staff members for their contributions and successes.
Check out these videos of GSE faculty and our invited speakers who cover a wide range of educational topics from classroom assessment, to understanding a child's sense of belonging in their peer world, and how public education can live up to its democratic ideals. And so much more!