Graduate School of Education
The University of California, Berkeley is home to a diverse group of students and faculty joined by their common interests in understanding and improving the complex world of education.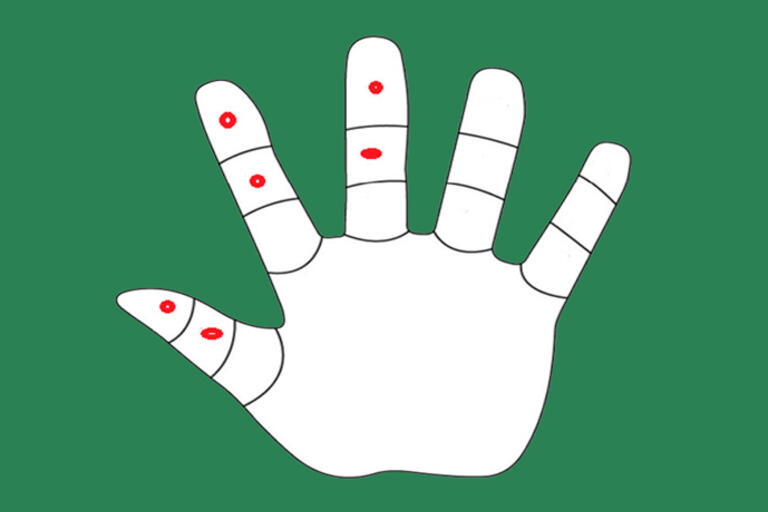 Prof. Dor Abrahamson's research lab collaborates with a South American educator who uses the hand's phalanxes to teach math.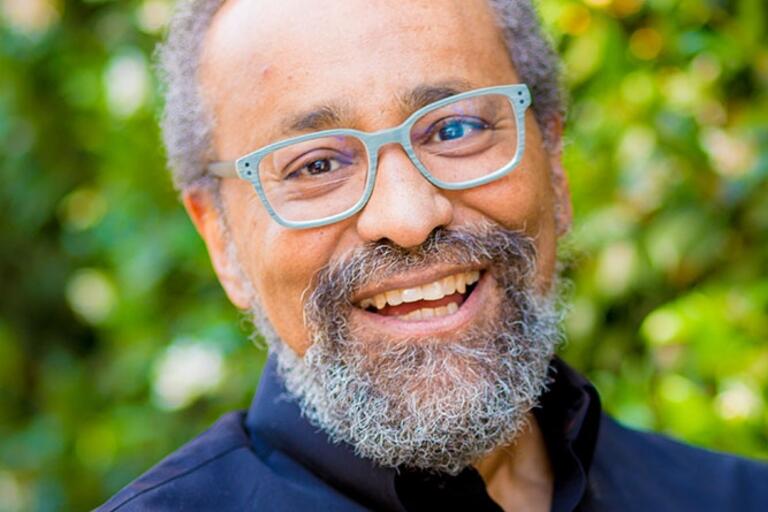 Never in the past 50 years has there been so much public focus on the matrix of inequality, mobility, and the requisites of racial reckoning.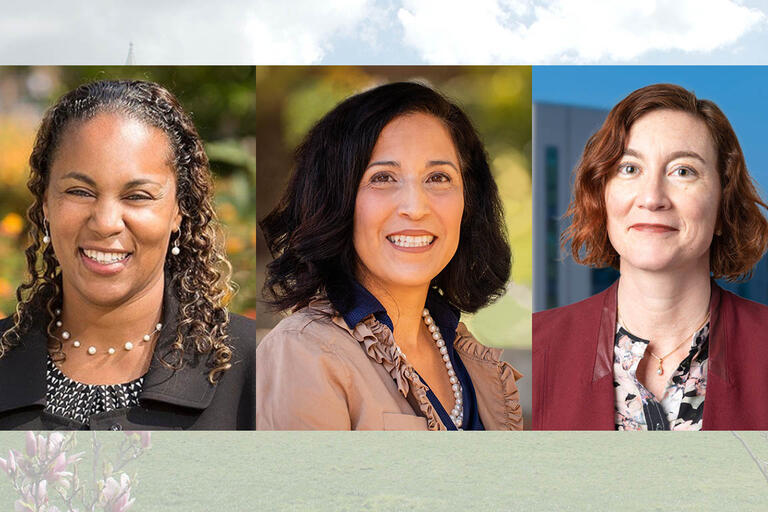 GSE alumnae Lisa Kirtman, Laura Alamillo, and Jessica Zacher Pandya, are each the Dean at a college or school of education at California State University campuses.
His team will evaluate current facts, origins and future trends that education will play in California's next century.
Professional learning opportunities for school system leaders to be available fall 2021 at no cost to participants.
Congratulations to these students, faculty, and staff members for their contributions and successes.