The Graduate School of Education
The University of California, Berkeley is home to a diverse group of students and faculty joined by their common interests in understanding and improving the complex world of education.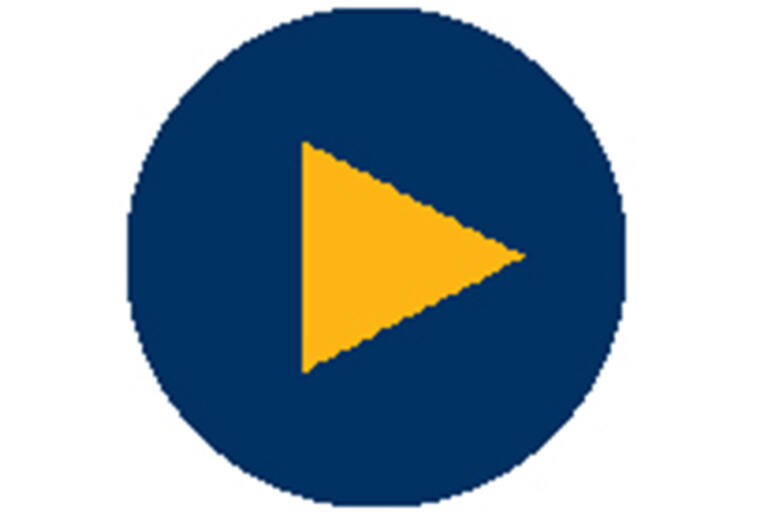 ICYMI: Videos featuring GSE faculty and students discussing timely education topics in a wide array of forums.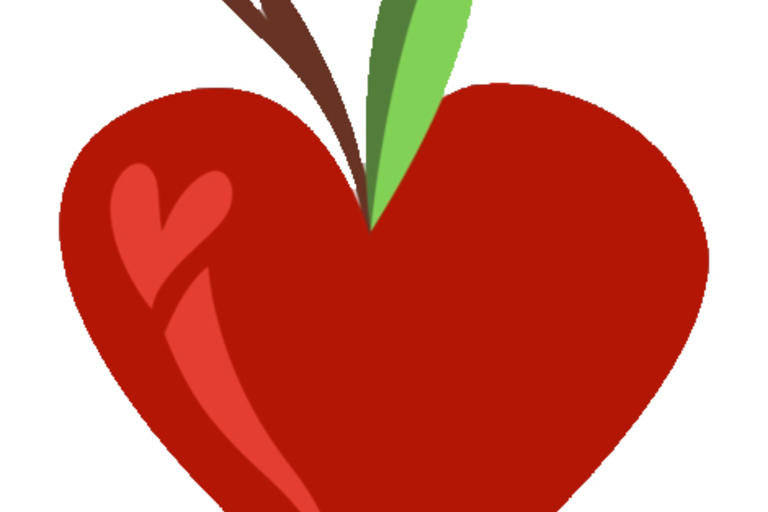 Explore the School Psychology program's list of web-based resources for supporting adults and children.
The GSE is home to the statewide center for educational leadership programs.
Professional learning opportunities for school system leaders to be available fall 2021 at no cost to participants.
Congratulations to these students, faculty, and staff members for their contributions and successes.