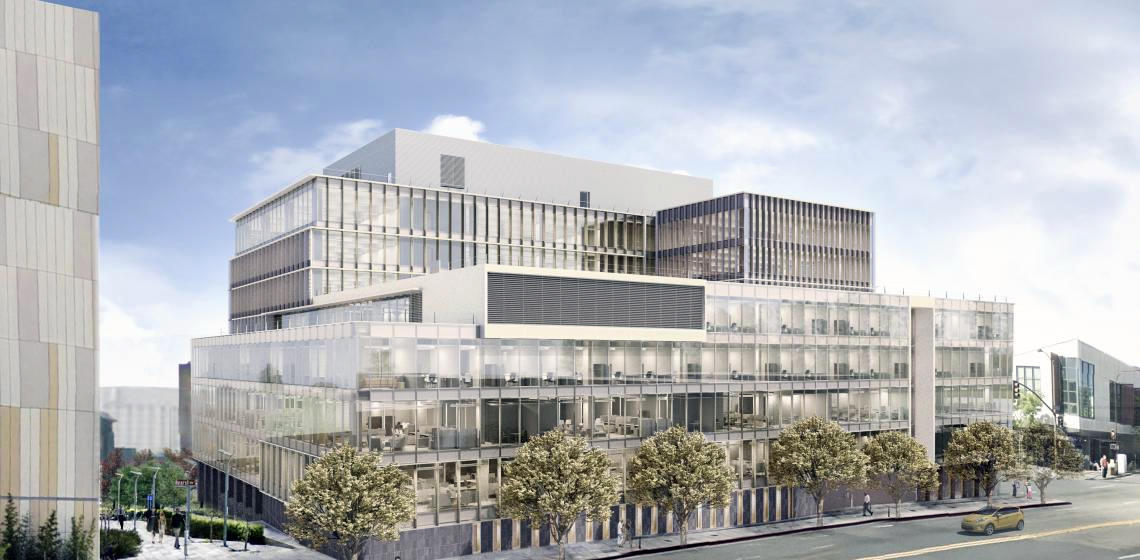 The Graduate School of Education at the University of California, Berkeley is home to a diverse group of students and faculty joined by their common interests in understanding and improving the complex world of education.
Our students come here with a wealth of academic talent and professional experience, driven to make an impact as researchers, professional educators, leaders and innovators.
Students and faculty tackle difficult questions—from how children, youth and adults learn, inside and outside classrooms; to how schools, communities and societies advance the educational and life chances of those they educate. In the process, students develop the necessary knowledge, skills, tools and experiences to handle those challenges.
We are committed to providing and cultivating the very best in educational scholarship, innovation and professional leadership.