Graduate School of Education
The University of California, Berkeley is home to a diverse group of students and faculty joined by their common interests in understanding and improving the complex world of education.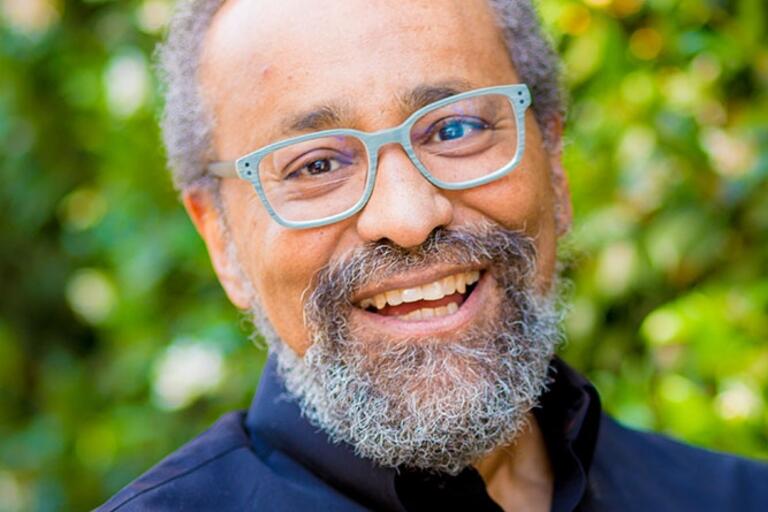 Former Berkeley School of Law Dean has longtime, deep commitment to high-quality educational access and excellence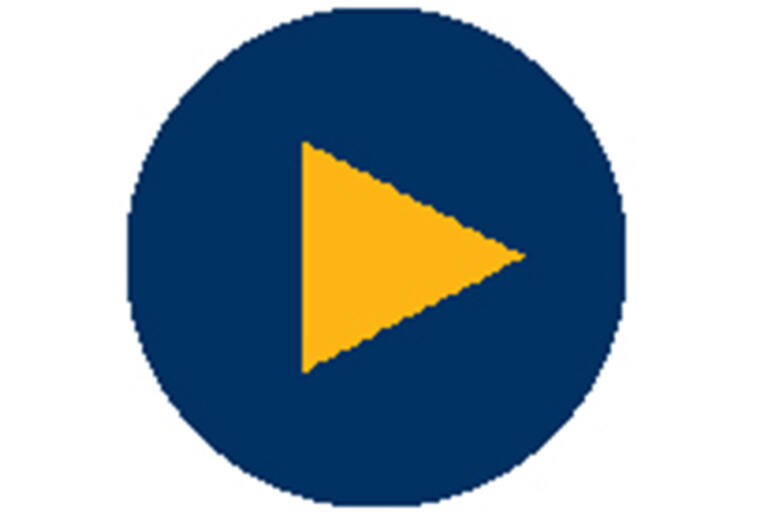 Check out these videos on race, education, and the law; plus Earth Day; and a crucial examination of the political conditions that led to the rise of Donald Trump.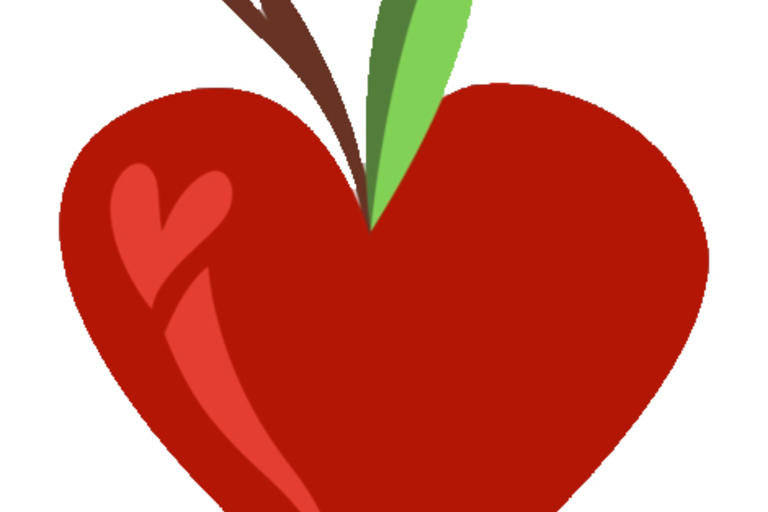 Explore the School Psychology program's list of web-based resources for supporting adults and children.
His team will evaluate current facts, origins and future trends that education will play in California's next century.
Chancellor and EVCP present one of the university's highest honors to Prudence L. Carter.
Professional learning opportunities for school system leaders to be available fall 2021 at no cost to participants.
Stay connected to what GSE faculty and students are saying and writing about in the news.
Congratulations to these students, faculty, and staff members for their contributions and successes.