The Graduate School of Education
at the University of California, Berkeley is home to a diverse group of students and faculty joined by their common interests in understanding and improving the complex world of education.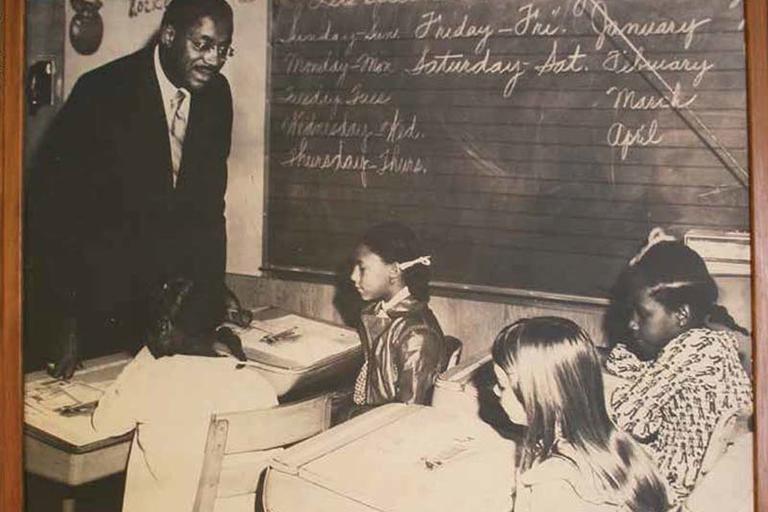 This 2-year fellowship offers $50k to current graduate students.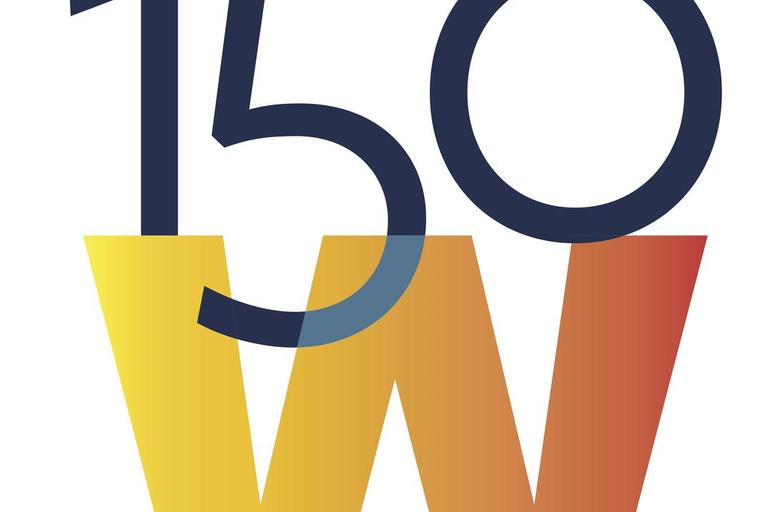 The first woman awarded a doctoral degree at UC Berkeley was Milicent Washburn Shinn, earning her PhD in Education.