The Graduate School of Education
at the University of California, Berkeley is home to a diverse group of students and faculty joined by their common interests in understanding and improving the complex world of education.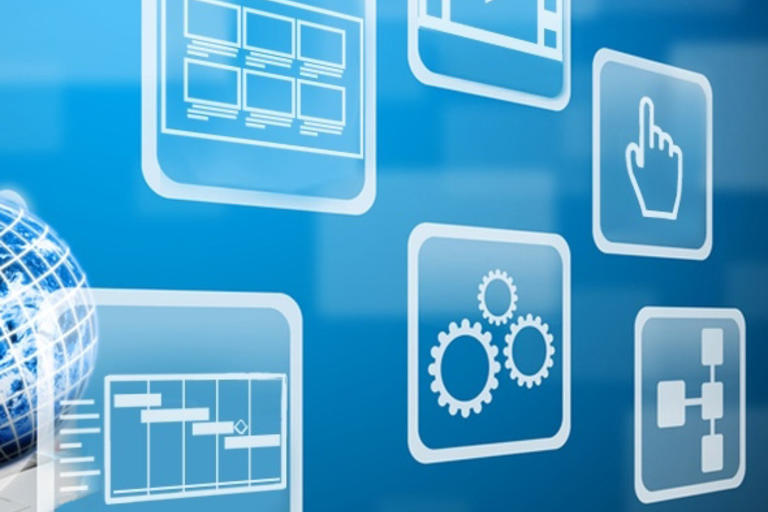 Online courses designed for teachers; education managers; learning science designers; and students enrolled at any UC.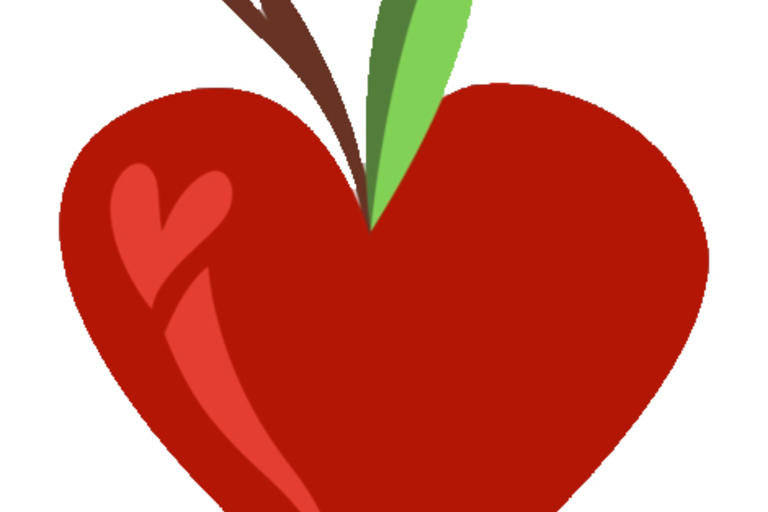 Explore the School Psychology program's list of web-based resources for supporting adults and children.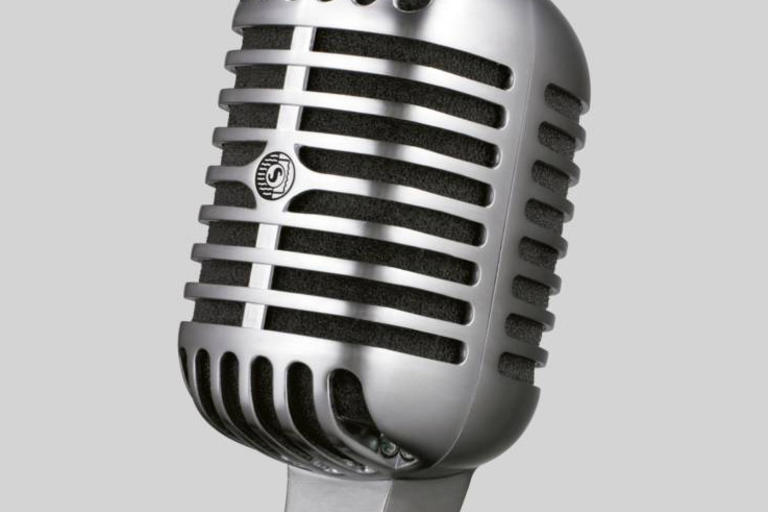 Read the headlines of what GSE faculty and students are saying and writing about in the news.
Dr. Crystal Fleming to give a talk on Sept. 17 on how systemic racism exposes us all to racial ignorance, and she will provide a road map for transforming our knowledge into anti-racist change.
The GSE is home to the statewide center for educational leadership programs.
Professional learning opportunities for school system leaders to be available fall 2021 at no cost to participants.
Congratulations to these students, faculty, and staff members for their contributions and successes.