The Graduate School of Education
at the University of California, Berkeley is home to a diverse group of students and faculty joined by their common interests in understanding and improving the complex world of education.
Educators worldwide can access free professional development provided by 14 interdisciplinary programs at Berkeley.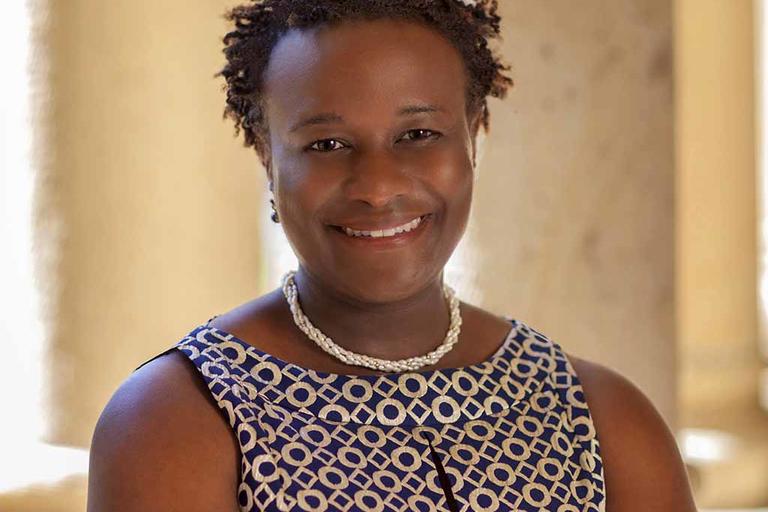 Current term ends June 30, 2021. Dean Carter will take a sabbatical and return to the Berkeley faculty on July 1, 2022.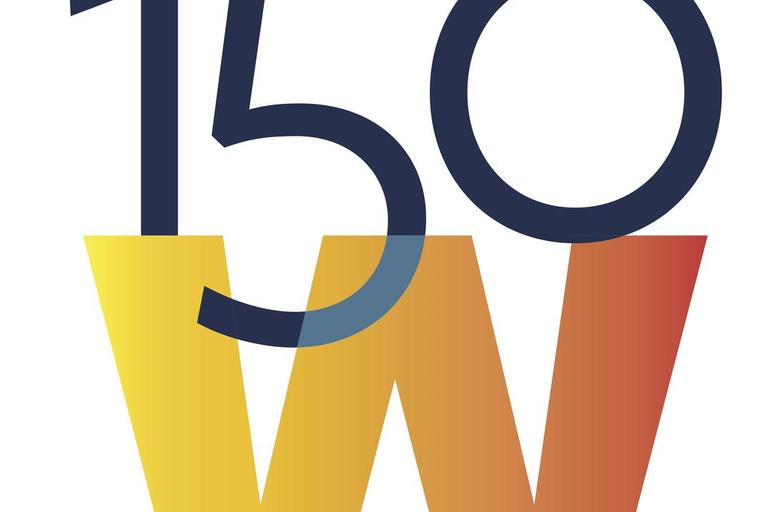 The first woman awarded a doctoral degree at UC Berkeley was Milicent Washburn Shinn, earning her PhD in Education.
Congratulations to these students, faculty, and staff members for their contributions and successes.
Stay connected to what GSE faculty and students are saying and writing about in the news.